Effective therapy to promote optimum performance, health and soundness in your animal
No matter whether it's a top level competition animal or beloved family pet - when they are not on top form the effects can be profound for both you and the animal in question.
As an Animal Physical Therapist using a range of techniques, Jess helps your horse, dog or cat regain and maintain their full mobility. For over 10 years Jess has been helping a large number of animals - relieving their musculoskeletal problems and improving their general health and mobility; you can see what some of her clients have said by visiting the Testimonials page.
Jess is a member of the McTimoney Animal Association which is a British Equine Veterinary Association allied professional group, and the International Equine Bodyworker Assocation. She is fully insured.
About Jess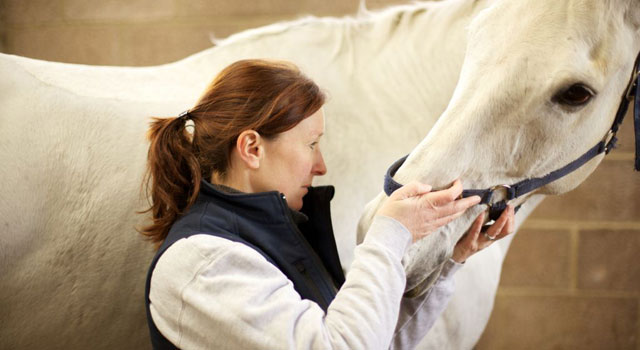 Jess Harkness (nee Higginbottom) graduated from the McTimoney College of Chiropractic in 2003. She has been treating horses, dogs, and other animals ever since. Click here to find out more about Jess' background and interests.
She uses a variety of therapies including McTimoney chiropractic for animals and Sports Massage.Click here to find out more about these, and the other therapies used.
Areas I Cover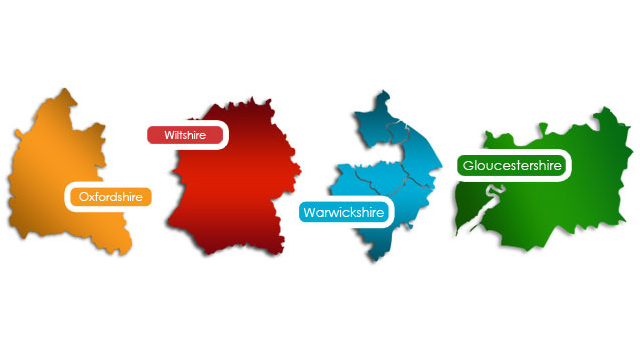 Jess is based in the Cotswolds, and treats in Oxfordshire, and parts of Gloucestershire, Warwickshire, and Wiltshire.
She is happy to travel further, but travel costs will apply.
Please contact Jess on 07789 964181 or via the contact page for more details, or if you have any questions about the treatment.
Animals have been a key part of Jess' life since she was small and that passion continued to University, where she studied Behavioural Sciences.
With extensive experience in competition and training she understands the demands and requirements faced by animals working at the highest levels.
Always working towards expanding her skills and knowledge, Jess has an extensive toolset to choose from when it comes to ensuring the health and well being of those animals under her charge.
Want to
Get in Touch?
If you have an enquiry or any questions please give me a call, contact through Facebook or send me an email.